Special Education
About Our Department
The Special Services Department includes Health Services, Gifted Services and Special Education Services. We are focused on identifying and serving the needs of all students. Our staff is highly skilled and motivated to ensure that all students progress academically and socially. Feel free to contact us at anytime to gain further information about our department.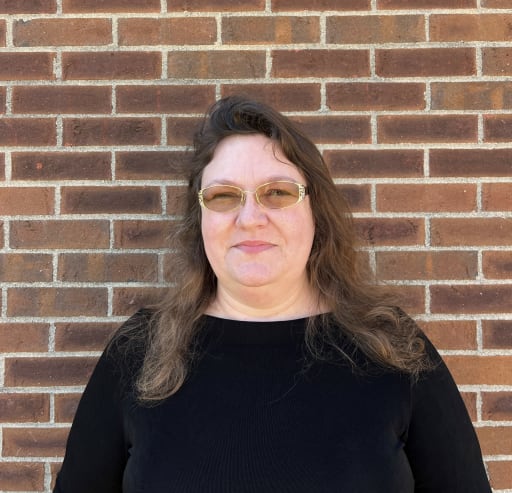 Director of Special Services: Kate Little
Message from Ms. Little
Hello! Our district is proud to provide services for children and adolescents with special needs and who require special services. The Special Services Department provides for students who require special education/related services, health services, gifted services, section 504 services, preschool services, services for English language learners, services for our students experiencing homelessness, and services for our youth in foster care. Our district strives to meet the needs of all students by focusing on the "whole child" by offering mental health therapists and prevention services to support the social emotional needs of our students.
Department Personnel
We can be reached via phone (937) 237-6300; fax: (937) 237-6307. To email a staff member, please click on a name below.
Section 504
Section 504 of the Rehabilitation Act of 1973/ADA is a civil rights law that prohibits discrimination against individuals with disabilities. The statute ensures that a qualified student with a disability receives reasonable accommodations and services necessary for the student to access education or school related programs and activities.